Chef Lucy provides weekly meal prepping services in Houston, TX. T Meal prepping can help you establish consistent healthy eating habits, reducing the temptation to reach for unhealthy snacks or convenience foods when you're short on time.
Also, Chef Lucy allows you to customize your meals to your specific tastes, dietary needs and preferences, ensuring you have access to the food you love. Let us know your dietary restrictions:








We have a consultation to determine family preferences, restrictions, and dietary values

Each week you will get a menu designed that caters to your dietary needs


Your meals are prepared with high-quality ingredients and delivered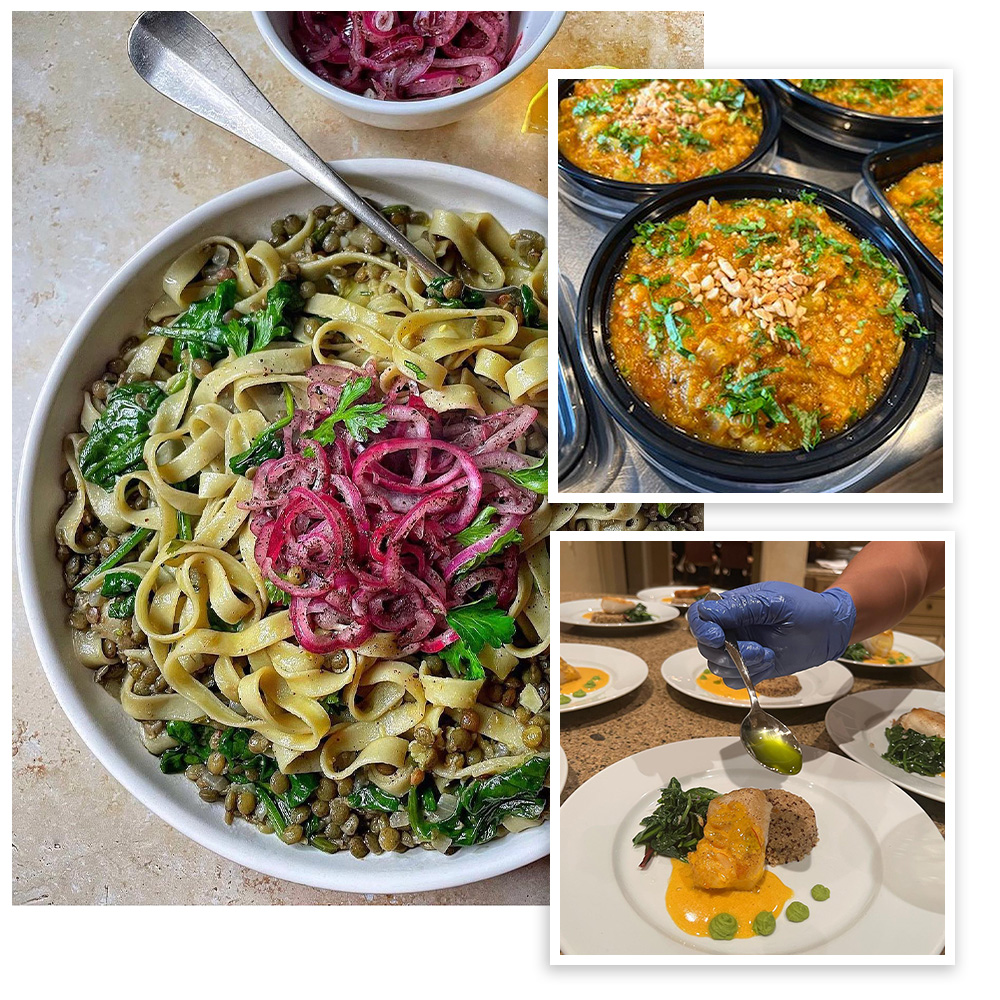 Ready to plan your event?

If you want to save time and effort, reduce stress, customize your event, and ensure a professional presentation reach out today!