Chef Lucy works with you or your wedding planner to plan the menu, coordinate the delivery, setup, and service of food and beverages. Wedding catering can include a wide variety of food and drink options, from casual buffet-style meals to formal, sit-down dinners, or even a food stations.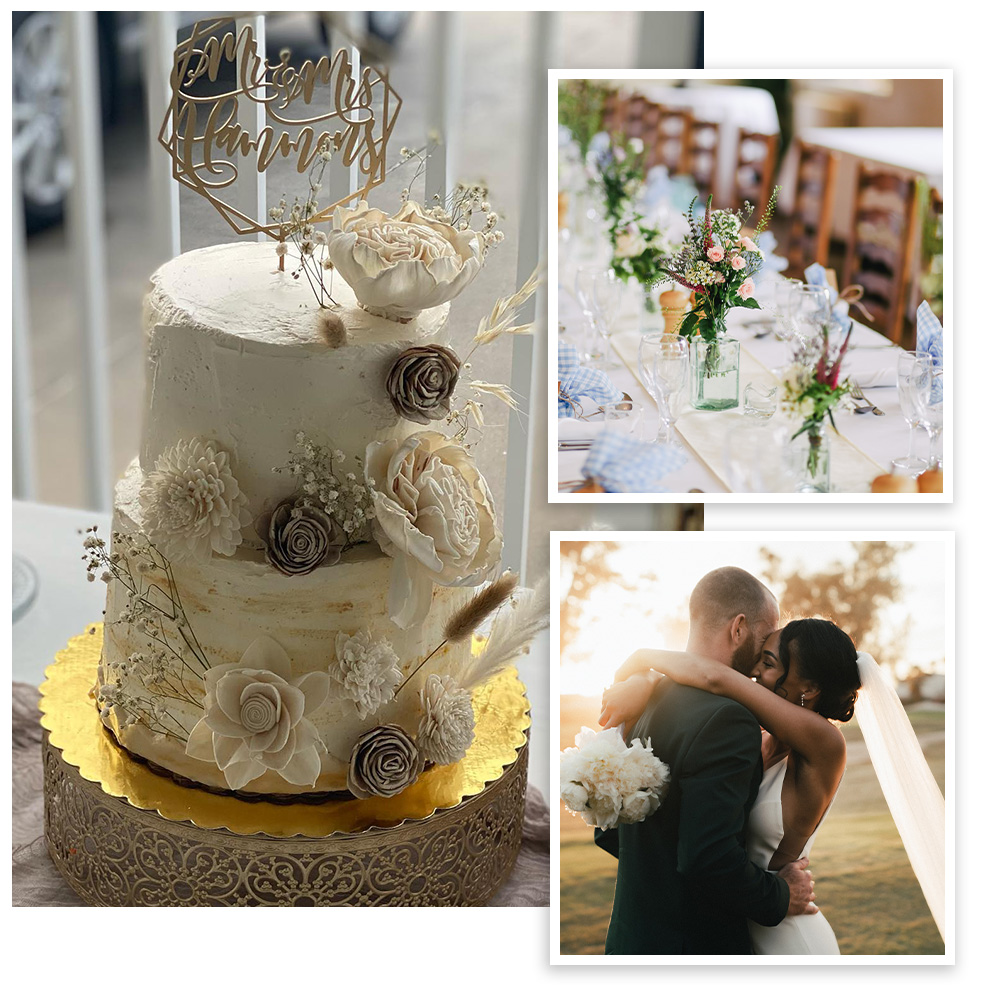 Wedding catering can be tailored to the your preferences, dietary restrictions, and budget. Chef Lucy has the experience and expertise to provide high-quality food and service, ensuring that the reception runs smoothly and efficiently. They will also be able to handle any unexpected issues that may arise during the event.
Ready to plan your event?

If you want to save time and effort, reduce stress, customize your event, and ensure a professional presentation reach out today!