A BOUTIQUE CATERING SERVICE
with 15 years of experience in food catering, fine dining, weekly meal prep, corporate events, weddings, serving Houston, TX area.


A Perfect Blend of Sensational Food, Inspiring Ideas and Professional Staff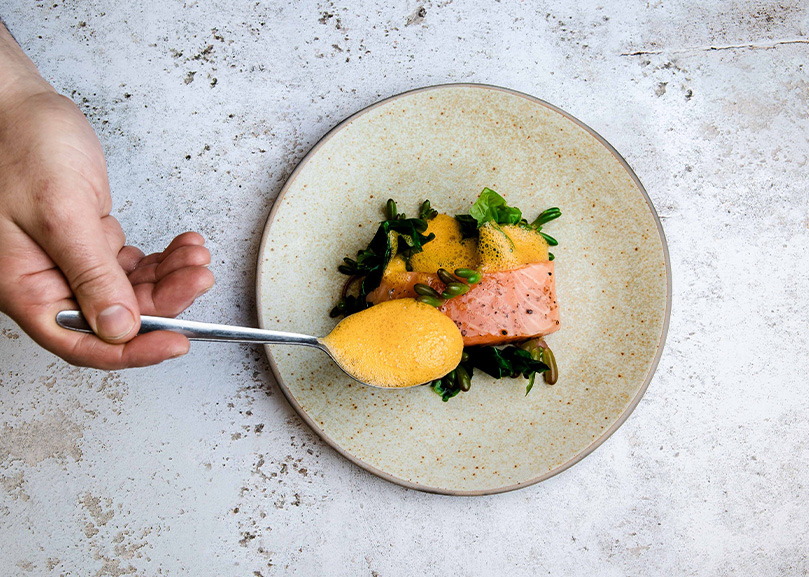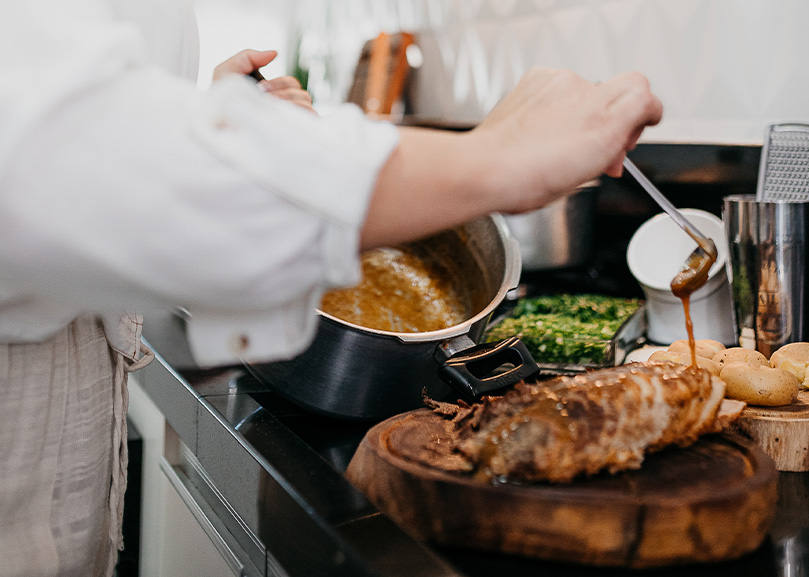 After 15 years of developing healthy menus for very particular families, whether it be for dietary reasons, health issues or just the love of beautiful, good, fresh food, I introduce to you



We have a consultation to determine family preferences, restrictions, and dietary values

Each week you will get a menu designed that caters to your dietary needs


Your meals are prepared with high-quality ingredients and delivered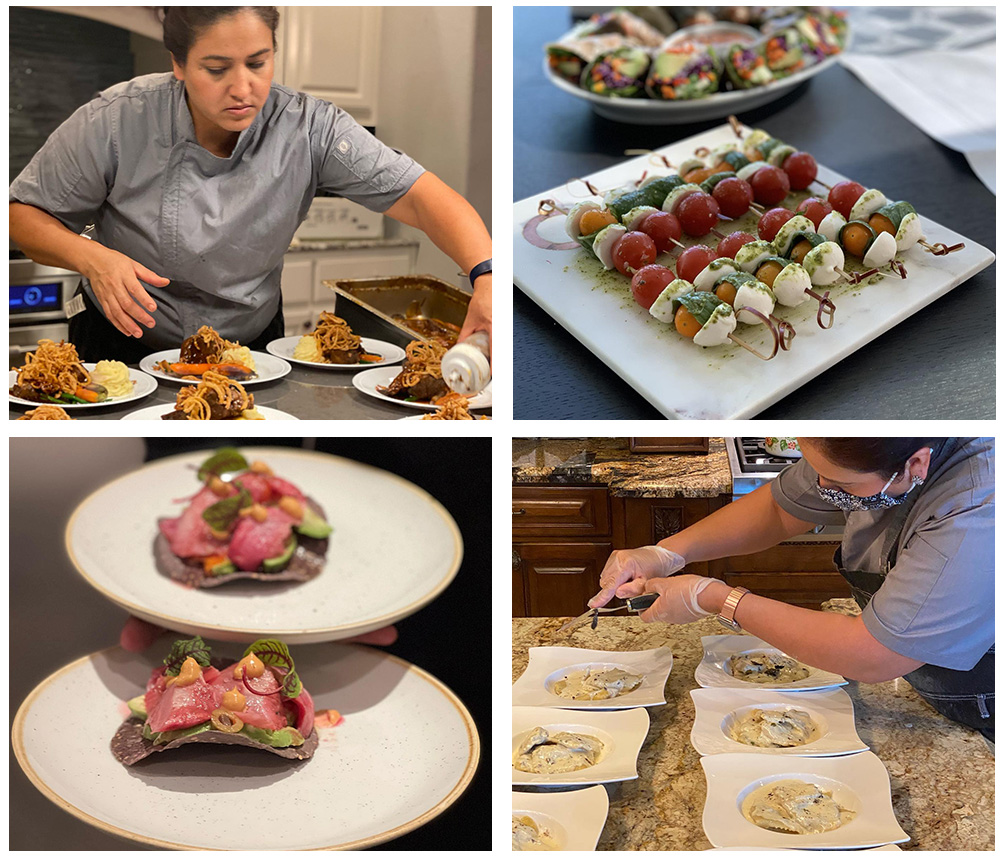 Lucy Catering did our wedding on October 15th. She came out prior to our house, to give us a personal tasting of her food. This was super great because our schedules are insane. The food was AMAZING at the trial. You could tell it was all homemade, and the empanadas, I 100% recommend. In addition, all flavors of the salads were absolute perfection. My favorite one, was the one with the apples and nuts! We also had her do our cake, which tasted amazing and was absolutely designed beautifully. She is so personable, and you will not be disappointed by choosing her as your caterer!!!
Amber Walker

Amazing food and service!!! They made us a terrific meal with chicken, salmon, pasta, rice, and two different salads along with the best dessert and appetizer. It was all made fresh on site. Chef Lucy provided all the dish wear, silverware, and napkins. The wine and drinks were on point as well. This was a COMPLETE experience and I totally recommend her.
Randy Garcia

Amazing food and service. Chef Lucy has to be one of the best multi cuisine private chef and caterer out there. Mexican and Mediterranean food we order were on point. Highly recommended.
Ashish Goenka
Ready to plan your event?

Nothing says you care more than an invitation to share food in your home. Impress your guests with dinners served in the comfort of your home with service they would expect in an upscale restaurant.