Chef Lucy provides the best holiday event catering services in Houston, TX. This service includes food and beverages for events and celebrations held during the holiday season. This can include office parties, family gatherings, and other festive occasions.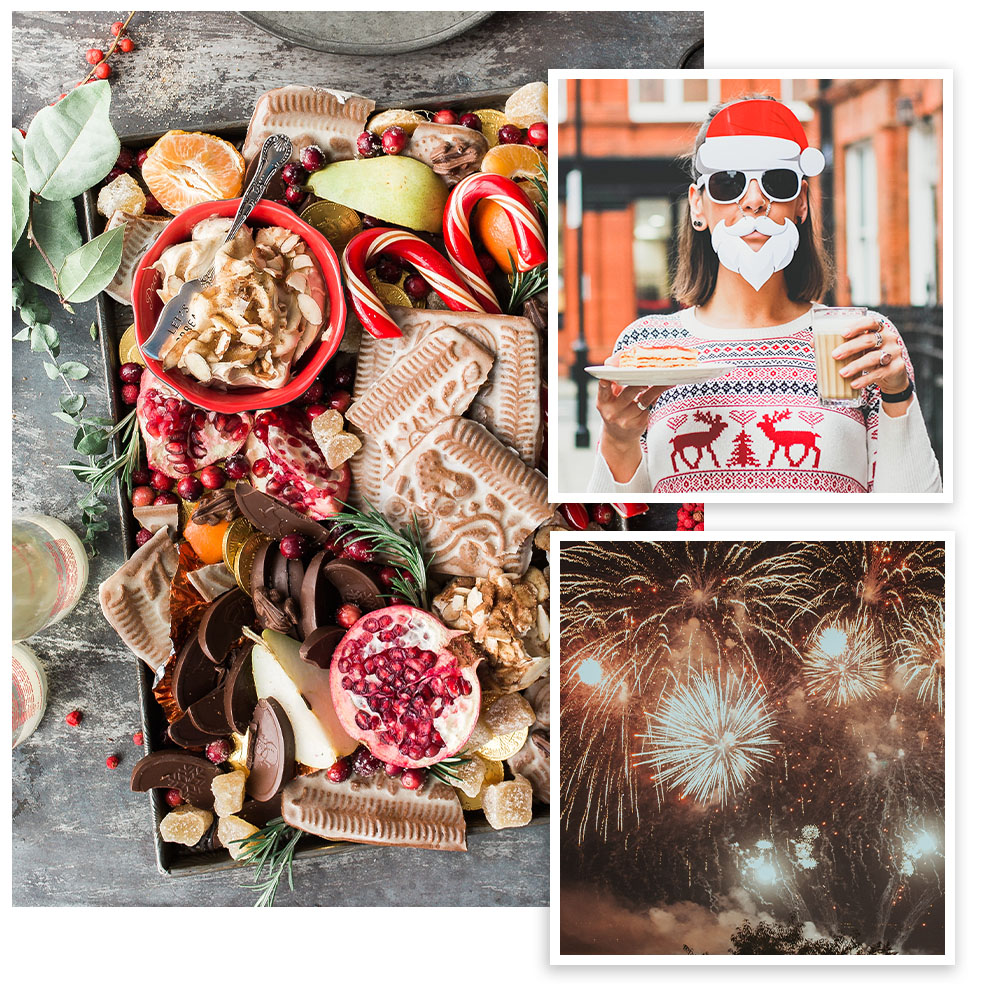 Chef Lucy has a range of menu options to choose from, including appetizers, entrees, and desserts. We also may offer themed menus or allow you to customize your own menus to suit your specific needs and preferences.
The goal of holiday event catering services is to provide a hassle-free, enjoyable dining experience for guests so that event hosts can relax and enjoy the celebration.
Ready to plan your event?

If you want to save time and effort, reduce stress, customize your event, and ensure a professional presentation reach out today!